ASIATIC PEST CONTROL SERVICES PVT LTD (APCO)
WHO WE ARE
Established in 2019 by a team of professionals with two and a half decades of experience in the business of pest management . With the knowledge gained over the years the team has acquired the required expertise to identify different Pest species, understand their biology and behaviour which helps to provide right solutions at the right time to manage these pests.
WHAT WE DO
APCO is driven by the desire to be known as a service as well as a solution provider . It is committed to provide high degree of integrated solutions to customers, which include traditional as well as green methods and also make them aware of the preventive aspects of pest management.
APCO believes that the impact we all have on the environment should not be taken lightly. At APCO we take this seriously and strive to deliver the lowest impact service for every pest encounter.
APCO provides a truly hassle free experience. Our services includes traditional, green & also pesticide free solutions and with our thoughtful approach, we truly have something for everyone.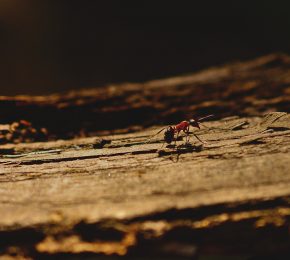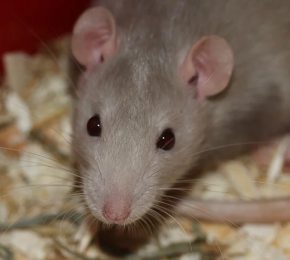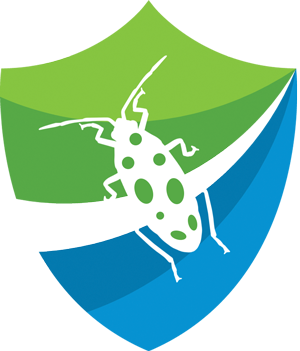 About Us