Who we are
ASIATIC PEST CONTROL SERVICES PVT LTD (APCO)
Established in 2019 by a team of professionals with two and a half decades of experience in the business of pest management . With the knowledge gained over the years the team has acquired the required expertise to identify different Pest species, understand their biology and behaviour which helps to provide right solutions at the right time to manage these pests.
APCO is driven by the desire to be known as a service as well as a solution provider . It is committed to provide high degree of integrated solutions to customers, which include traditional as well as green methods and also make them aware of the preventive aspects of pest management.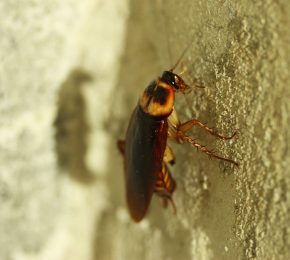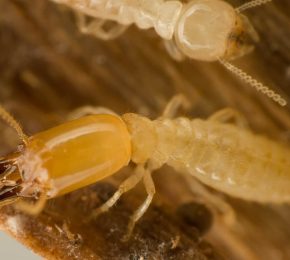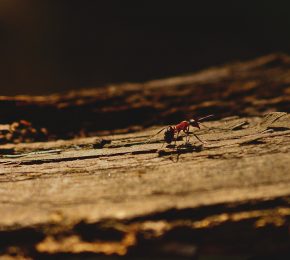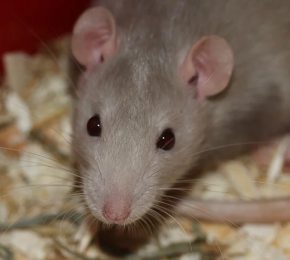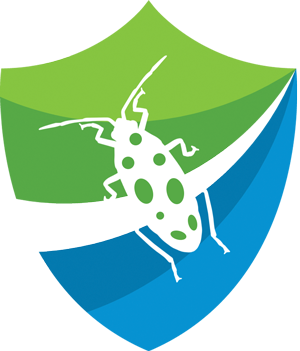 Our vision
Delivering solutions with
Commitment and integrity
APCO Offers the following
All kinds of Pest management services and solutions
Pest Management is a business of technology, it can be defined as a system integrating preventive and corrective measures to keep pests from causing significant problems.
Do it yourself pest control products and Insect light traps
Glue rat traps, Electric fly killer, Electric fly catcher and Anticoagulant Rodenticide.
Sterilization solutions to health care, spice and medical disposable manufacturers.
Ethylene oxide, commonly knows as EO is a gas and is used widely to sterilize surgical instruments, equipment, implants, etc. which are susceptible to high temperature and moisture.
Bio control products
Organic farming is gaining momentum in India and the need to offer an alternative method to limit the use of chemical pesticides to manage the pests in agriculture is growing.
Custom sterilization solutions.
Offers a range of Hi-Tech custom sterilization solutions at a state of the art facility.
CO2 Treatment of dry commodities.
Carbon dioxide cocoon treatment is designed for toxic free fumigation and safe storage of durable agricultural commodities.
We Offer Different types of Services
BLOGS & NEWS
Work Business Innovation
Request
a free inspection
for service
Homepage